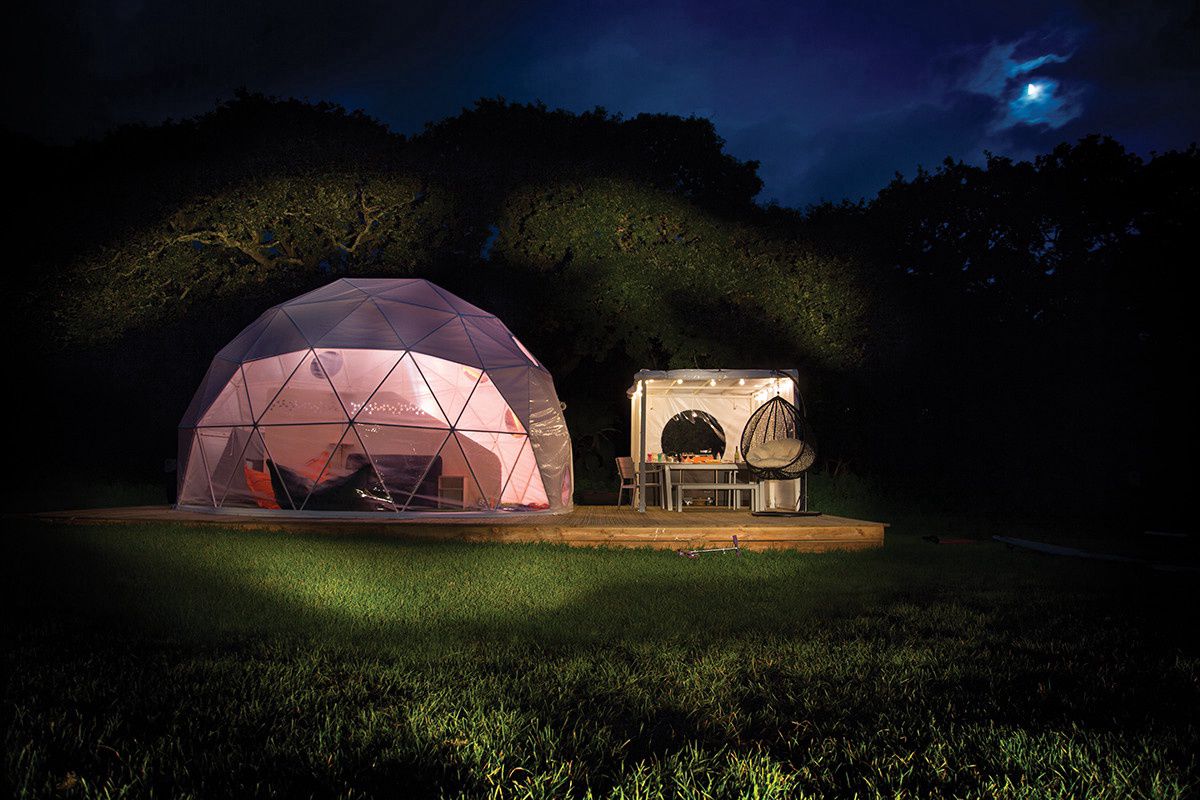 Glamping in France - family-friendly luxury i
The Very Best Glamping Sites in France
If you're planning on glamping in France this summer you're not the only one. The French tourist office has long been plugging their country's camping credentials but now, increasingly, it's the luxury side of things that's coming to the fore. Thousands of like-minded travellers are now crossing the channel for a camping trip without the faff and, whether it's safari tents on the Atlantic coast or treehouses in the Dordogne, there are heaps of options for holidaymakers to choose between.
In reality, it's nothing new of course. For centuries civilisations across the world have made perfectly comfortable homes out of simple, readily available materials and easily transportable structures. Many of these have become the inspiration for an alternative camping experience in France. In recent years more and more glamping sites have opened their doors to tipis, bell tents, yurts and airstream trailers and Glampingly have been there to give you all the information you need.
Glamping, or luxury camping, is extremely popular in France and for good reason. For those flying or simply travelling light, glamping allows you to make the most of the good weather and your time outdoors without the faff of packing a tent. There are tonnes of fantastic glamping options in France, from bell tents in the Dordogne and luxury pods in the Alps, to safari tents in the south of France and tipis on the Atlantic coast. Here at Cool Camping we try to recommend only the very best glamping sites and are confident that our collection below represents some of the top glamping sites in France. If you're planning a glamping holiday in France, whether its to the mountains, coast or the glorious river valleys of the countryside, there'll be a French site to suit your needs. Bell tents, yurts, pods, domes, gypsy caravans, safari tents and tree houses can all be found with a range of prices and varied levels of luxury. Glamping in France? You've come to the right place...
Glamping in France - family-friendly luxury
best glamping france luxury camping yurts bell tents tipis roullottes at Glamping in France - family-friendly luxury