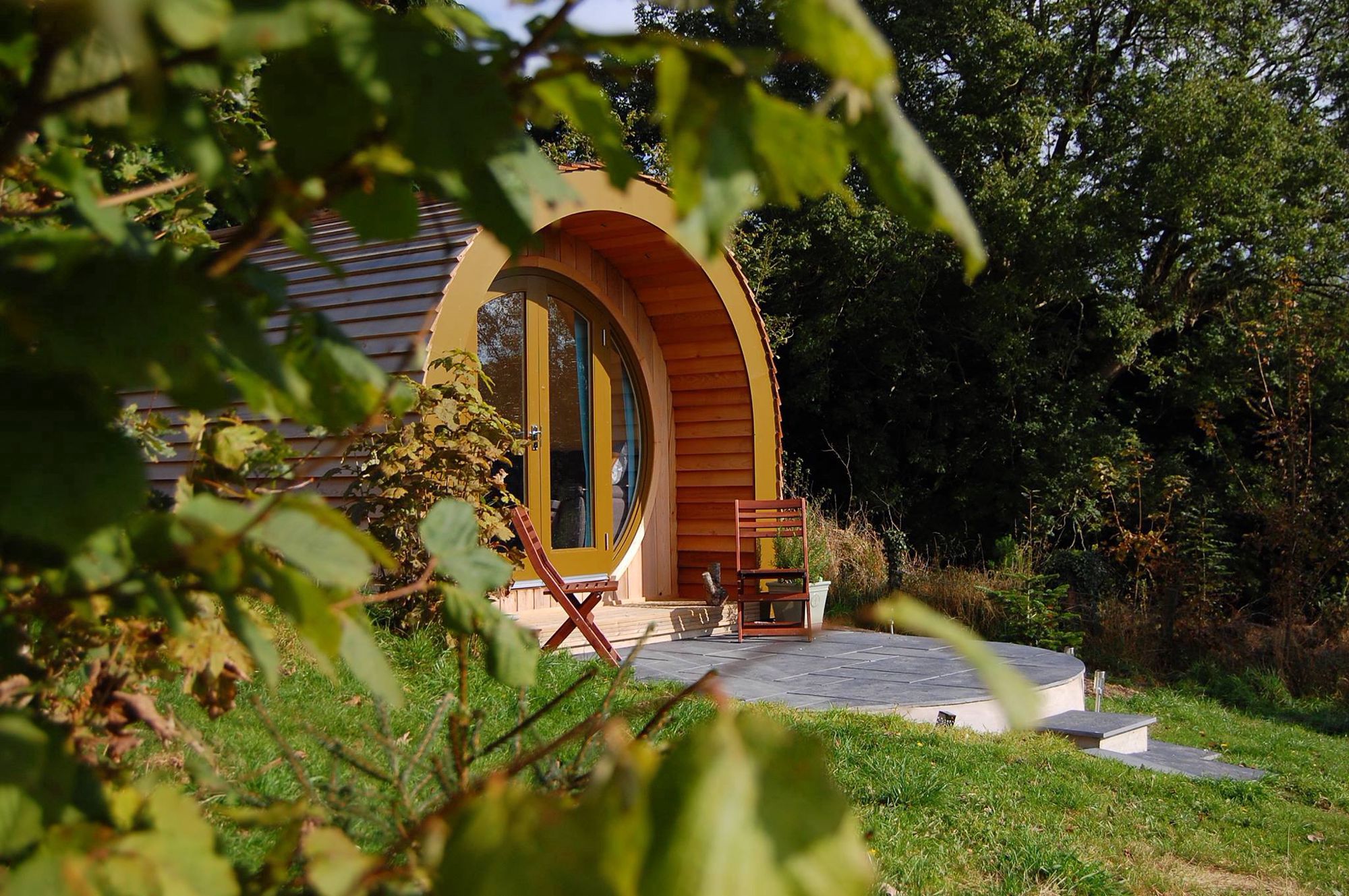 Brand New Glamping Sites
The Best New Glamping Sites
Are you always on the hunt for something new and exciting? Well, guess what... we are too! Here at Glampingly we consider it our duty to find not only the best glamping sites in the UK, France and Europe, but also to bring you the latest openings and the freshest new finds from across the continent. In recent years we've worked with new glamping sites as they've brought ex-RAF helicopters to the market, opened double-decker buses to glampers and converted old aeroplanes into full-scale luxury accommodation for the first time. Of course not all new glamping sites involve such dramatic transformations. Some of the freshest glamping sites this year have replied on tried and tested accommodation options – bell tents, yurts, shepherd's huts, pods and more – but the important thing is that when new glamping sites open, we at Glampingly make sure we are the first to know about it. We will always do our best to make sure you, our readers, are quick to find out about our latest finds and, as we continue to hunt down brand new openings and quirky new glamping discoveries, this is the place to find them. Every glamping site in the collection below has opened within the last couple of years and offer something new and exciting. So if you want to stay in cutting edge glamping accommodation this is the place to find them. Browse our collection below and book online today.
Brand New Glamping Sites
Showing 1 - 47 of 47 sites
brand new fresh open at Brand New Glamping Sites, Always on the hunt for something new? Glampingly bring together the newest glamping site openings this year all in one handy collections. Discover the best now...